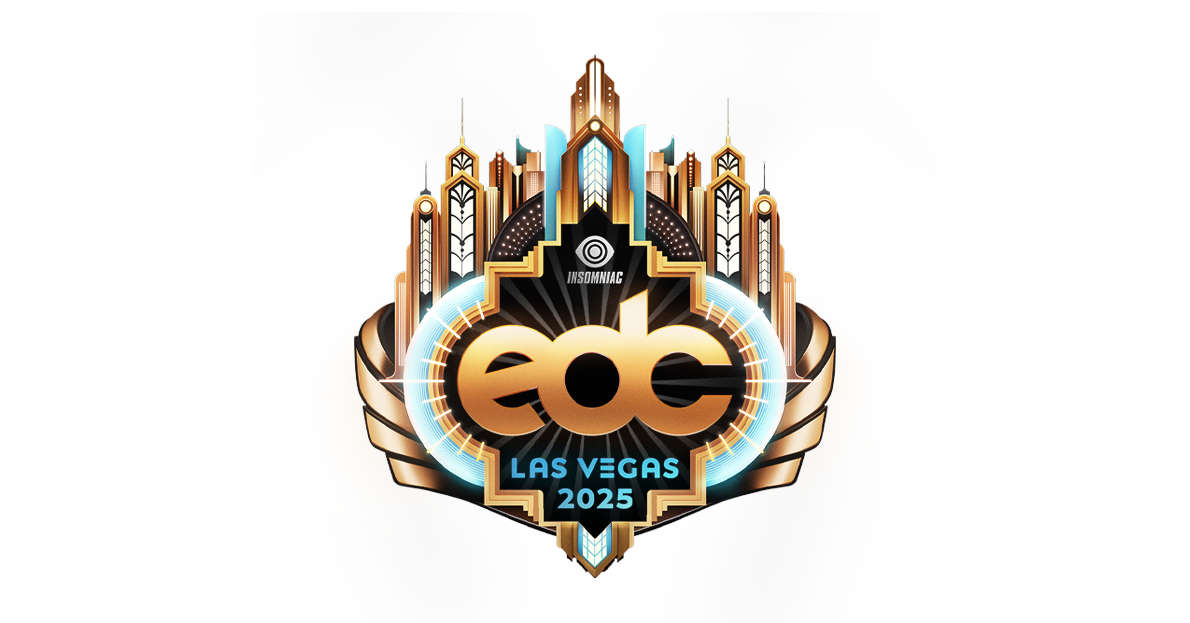 2017 EDC Las Vegas - Festival Passes
Ages 18+ Only
Friday, June 16, 2017 -
Monday, June 19, 2017
Show at 7:00PM
Festival passes, shuttle passes and premier parking passes are all available for purchase from this page. A layaway option will also be provided at checkout.
Got questions? Check out the Ticketing FAQ.
For more details on VIP experience click here
For the absolute easiest and best travel experience to EDC, take the official EDC Shuttles. Unofficial shuttles may be available through third-party services, but they will not have access to festival property, parking lots or dedicated EDC transit lanes. Only official EDC Shuttles will drop you off conveniently close to the festival entrance.
Shuttle Passes and Premier Parking passes can be added to your cart during the checkout process for festival passes. Or, available here.
View Premier Shuttle Info & Schedule.
Notes: Festival Passes will be shipped in commemorative boxes. Boxes are limited to one per order but may contain multiple wristbands. $1 from every ticket will be donated to support nonprofit charitable organizations.
Official EDC Las Vegas Ticket Exchange has launched - Click HERE to view available listings!