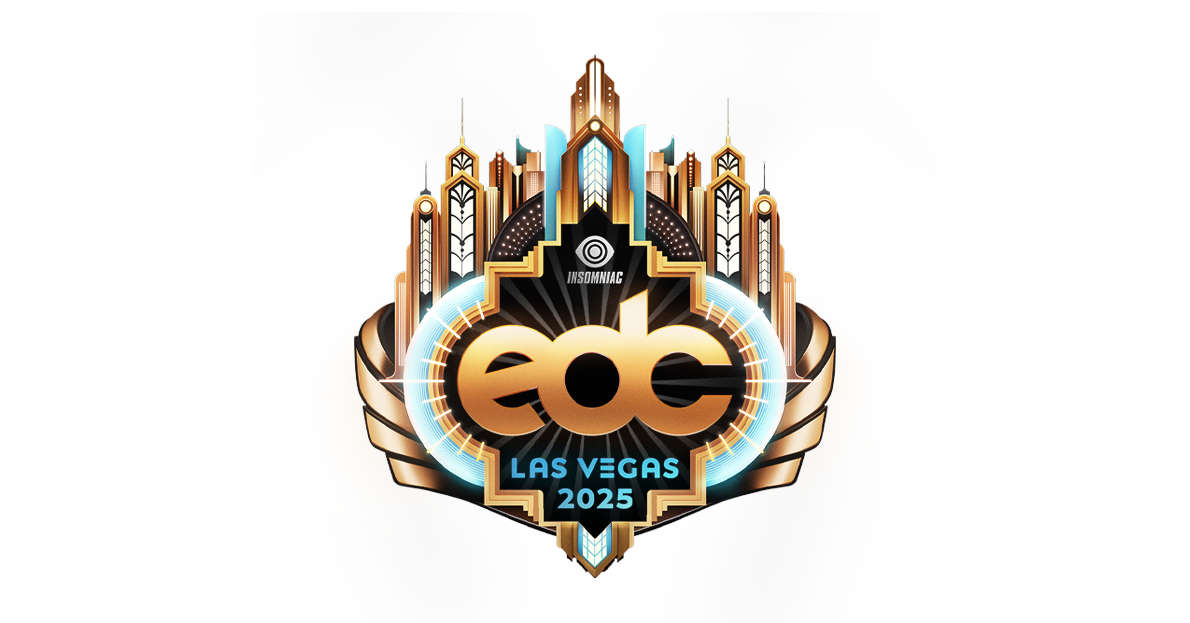 2021 EDC Las Vegas GA Experience Pass
Ages 18+ Only
Friday, October 22, 2021 -
Sunday, October 24, 2021
Show at 7:00PM
WITH SOME HEADLINERS MOVING TO EDC LAS VEGAS 2022, A LIMITED AMOUNT OF FESTIVAL PASSES TO OUR 25 YEAR CELEBRATION ARE NOW AVAILABLE FOR YOU. WELCOME HOME!
A GA Experience Pass grants you access to the world of EDC and each of its 8 unique stages
Have a passcode?
Alternate pricing may be available with a special code.