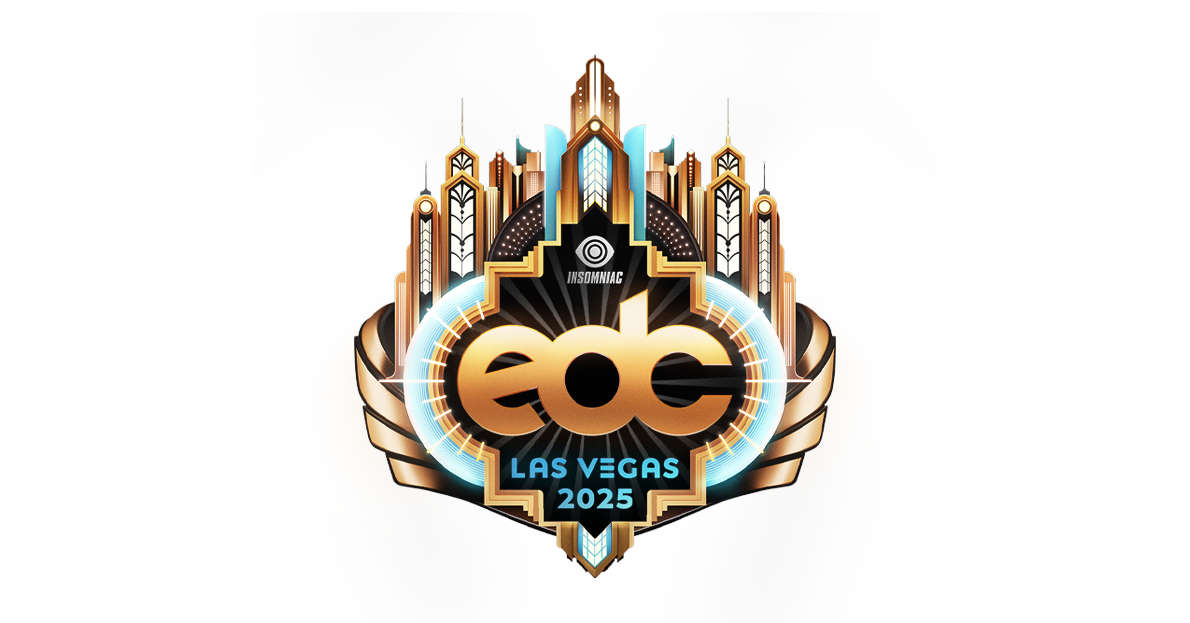 2022 EDC Las Vegas - VIP Enhanced Experience Pass (21+)
Ages 21+ Only
Friday, May 20, 2022 -
Sunday, May 22, 2022
Show at 7:00PM
Take your festival weekend to the next level and treat yourself to the exclusive side of EDC, from fast entry and elevated viewing decks, to gourmet food and drink options and VIP-only activities and entertainment like our beauty bars. All this and much more await you with the VIP • Enhanced Experience Pass!
LAYAWAY OPTION WILL SHOW AT STEP 2 OF CHECKOUT
$30 DEPOSIT + 3 PAYMENTS OF $292.99
*LAYAWAY PAYMENTS ARE BASED ON CART VALUE*
* Select "View Layaway" to estimate layaway payments and schedule. Payments will be finalized at checkout.