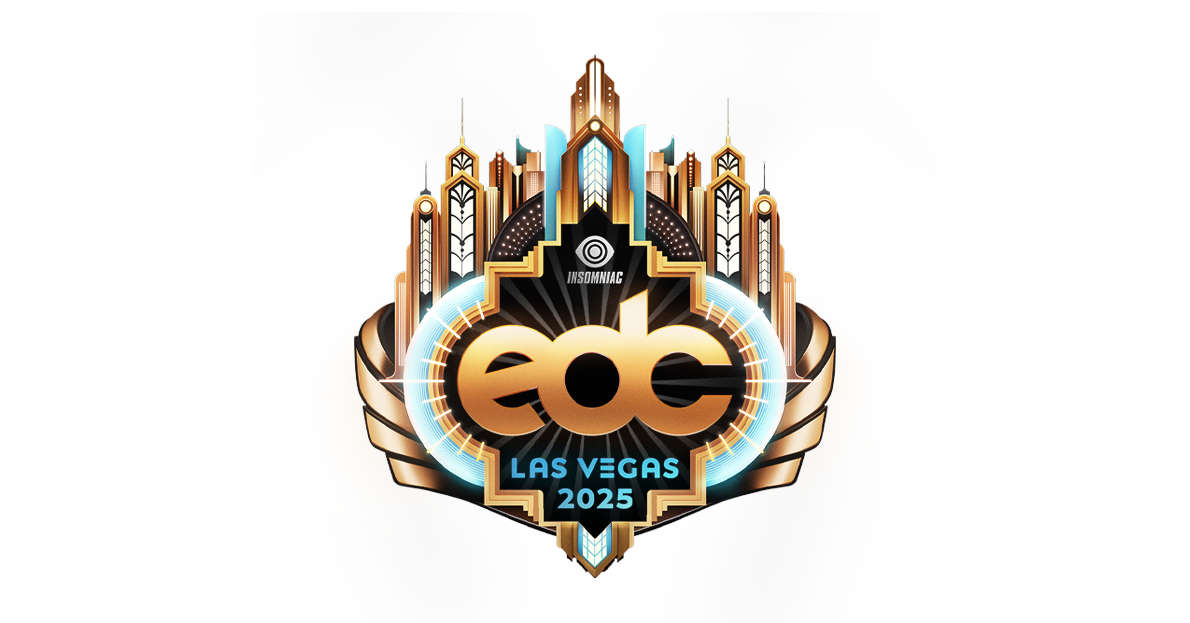 2019 EDC Las Vegas Camping Passes
Ages 18+ Only
Thursday, May 16, 2019 -
Sunday, May 19, 2019
Show at 3:00PM
Welcome to Camp EDC, a fully immersive world of art, activities, music and community—all within walking distance of the festival. From yoga, sound heading, and guided meditation classes, to daytime pool parties and a curated guest speaker series, Camp EDC offers a whole new way to connect with your festival family and extend your EDC experience. Drive in, settle into your ShiftPod2 tent, and be our guest for 4 magical nights Under the Electric Sky.
__
By purchasing a Camp EDC pass, you agree to the Camp EDC Rental Terms and Conditions here. All headliners must present an EDC Las Vegas Festival pass at the time of check-in to Camp EDC. No one without a festival pass will be permitted entry to the campgrounds. A camping pass does not grant entry into the gates of EDC. To purchase festival passes, please click here.
__
CAMPING PASSES DO NOT INCLUDE FESTIVAL PASSES. TICKETS MUST BE PURCHASED SEPARATELY.